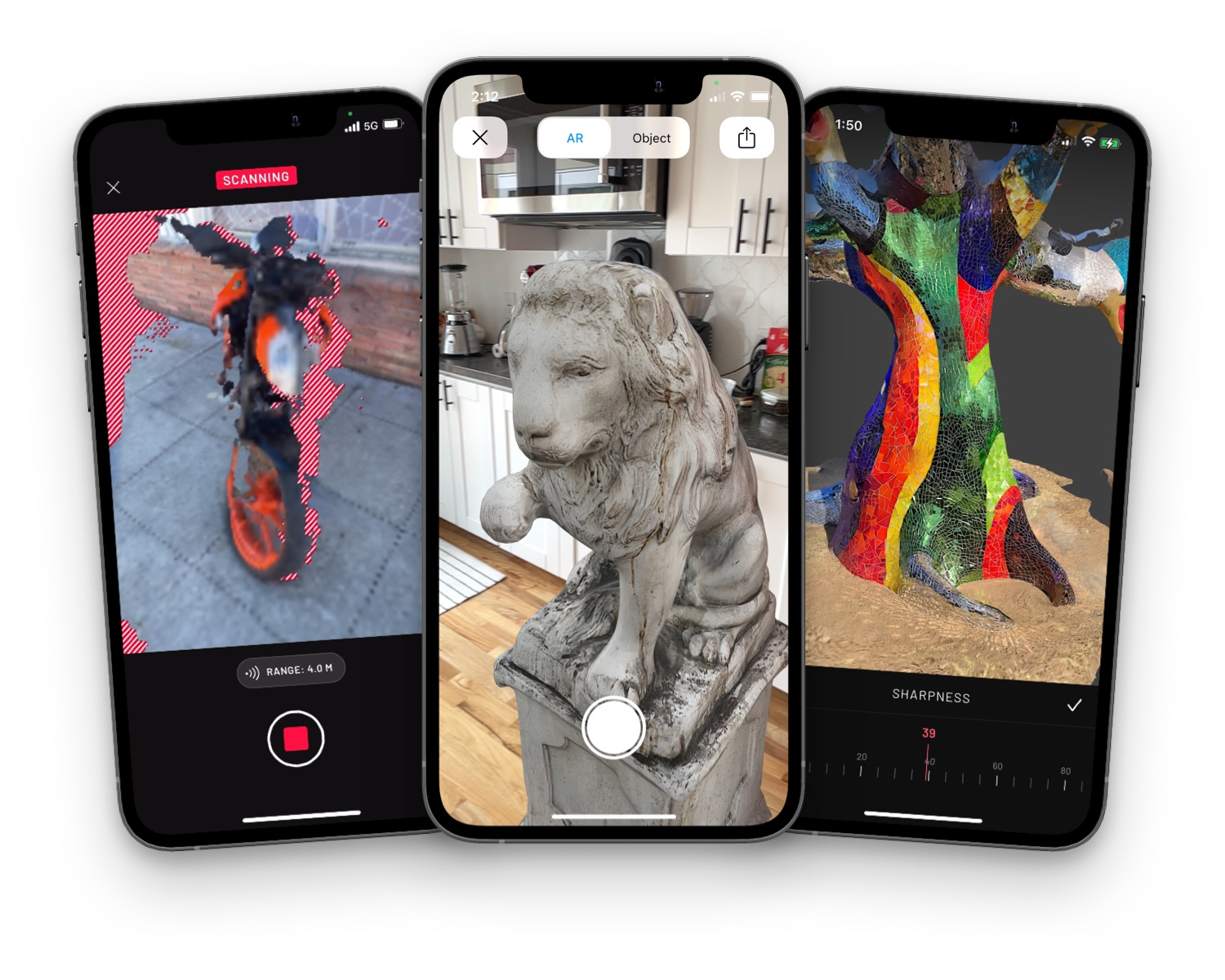 Press Kit
Scaniverse is the easiest way to capture, edit, and share 3D content directly from your phone. It uses the LiDAR sensor available in modern iOS devices to build 3D models with high fidelity and stunning detail.
The press kit contains high-resolution Scaniverse logos and a collection of product screenshots. Please feel free to use these in an editorial context.
If you have any questions, please contact us at hi@scaniverse.com.